Are you looking for a pregnancy photo shoot? If so, then you're right to be here. Pregnancy is a great event and it is important to immortalize it.
Are you looking for a pregnant woman photo session?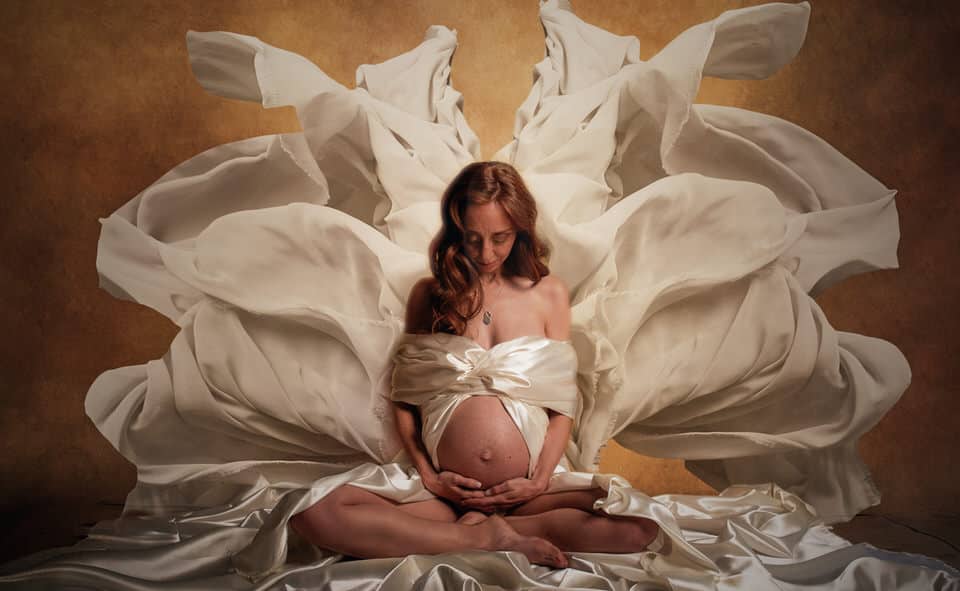 Choosing a professional photographer for your pregnancy photos has many advantages. The first advantage lies in the quality of his works.
En effet, le photographe de femmes enceintes est un professionnel qualifié dans le reportage de photos de femmes enceintes, ce qui vous permet d'obtenir les moments forts tout au long de la séance.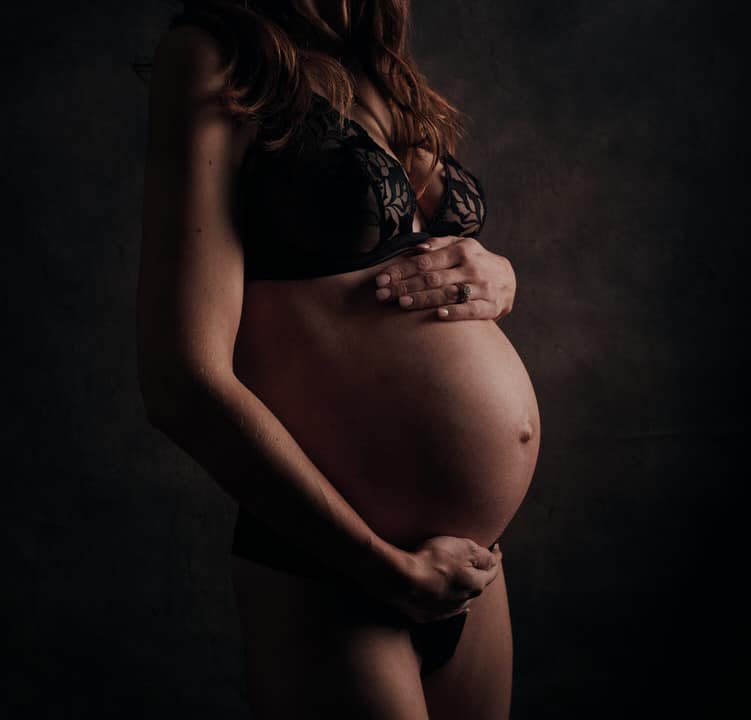 With his professionalism and know-how, you will get beautiful and unforgettable photos from many angles.
Your maternity portraits should make you feel beautiful and keep the incredible memory of pregnancy alive forever. Carrying life must be captured by a good pregnancy photographer.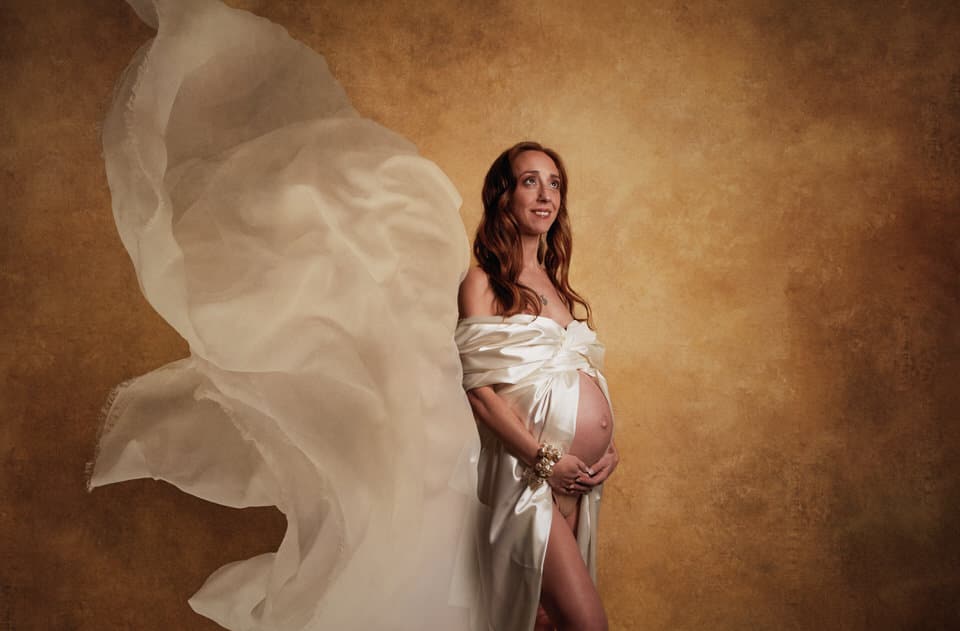 If you have chosen your pregnancy photographer well, he will suggest different accessories and different outfits that will allow you to have unique pregnancy photos.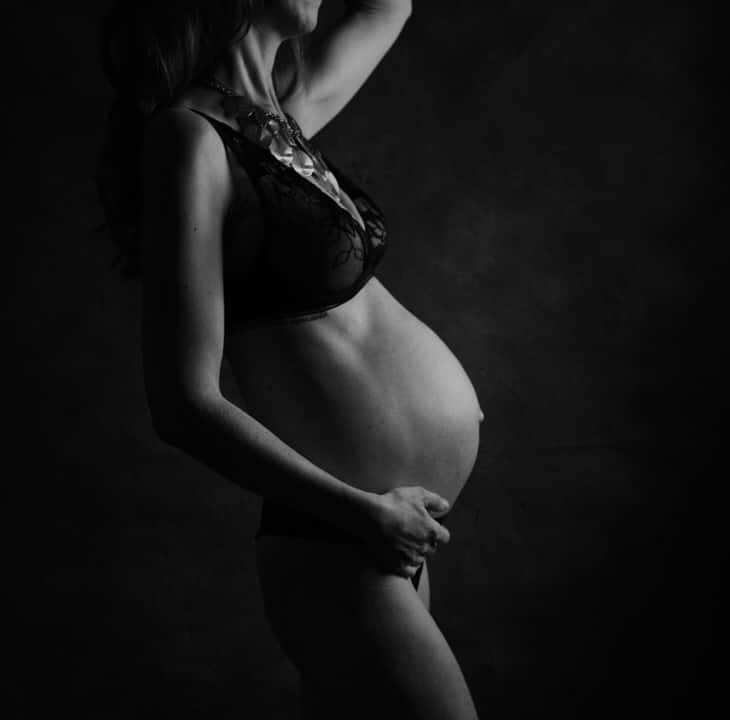 Through your pregnant woman shooting, this professional will know how to emphasize your femininity through couple and family pregnancy photos with your children. A whole series of pictures will then be available for the father-to-be and the big brother or sister, if applicable.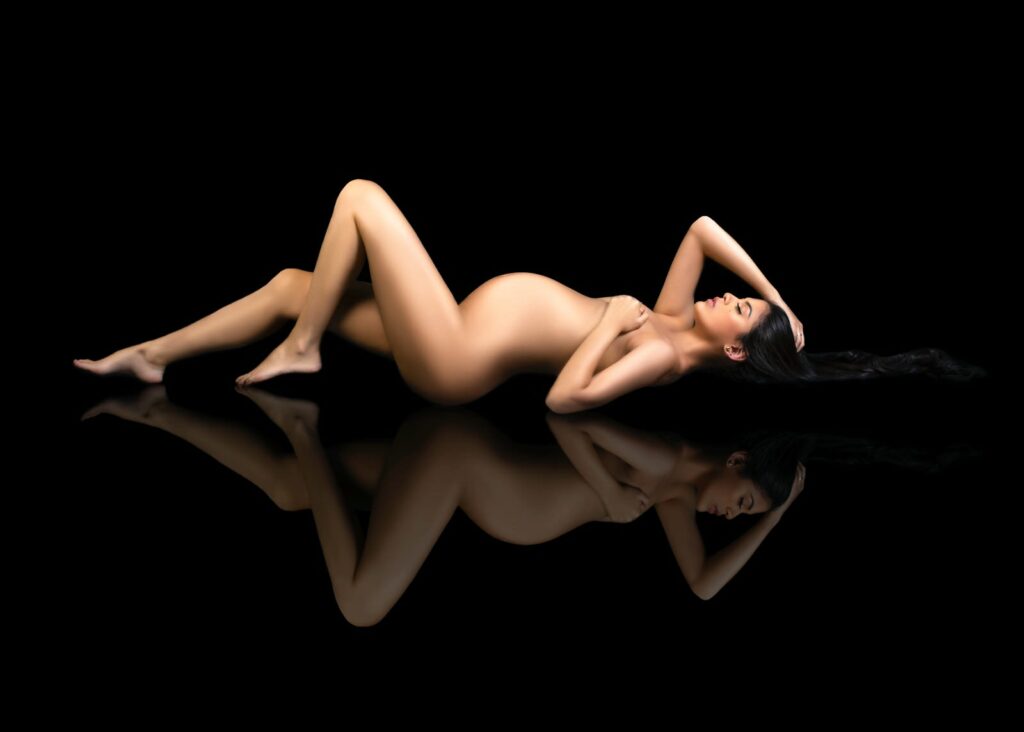 But that's not all. After the photo session, the photographer will retouch some of the photos, with the help of a software intended for this purpose. Not all photographers have these skills.
Therefore, there are several criteria to recognize a good pregnant woman photo shoot photographer.
Characteristics of a good pregnancy photographer
Hiring a photographer who specializes in pregnancy photography is a very important decision for parents-to-be. Photographing a pregnant woman requires qualities such as sensitivity, empathy and romanticism.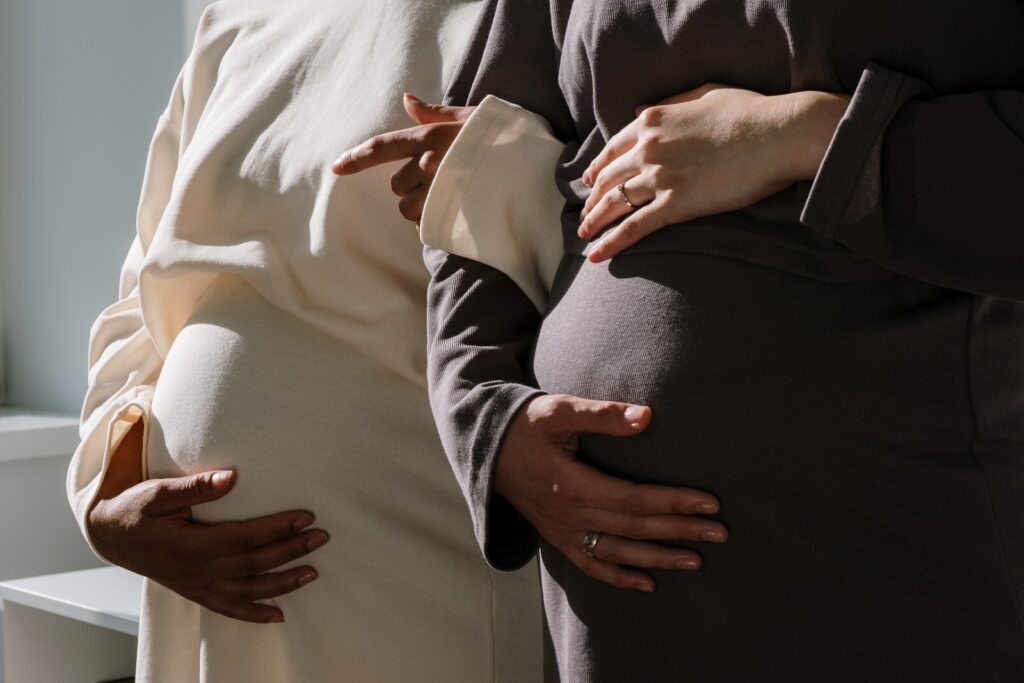 Because of the large number of photographers out there, there are several parameters that can help you find the best photographers.
– First, you need to find out what the photographer is passionate about. This must necessarily be future births.
Indeed, if he is not passionate about photographing pregnant women, then he will certainly not give you the pregnancy photo session you want.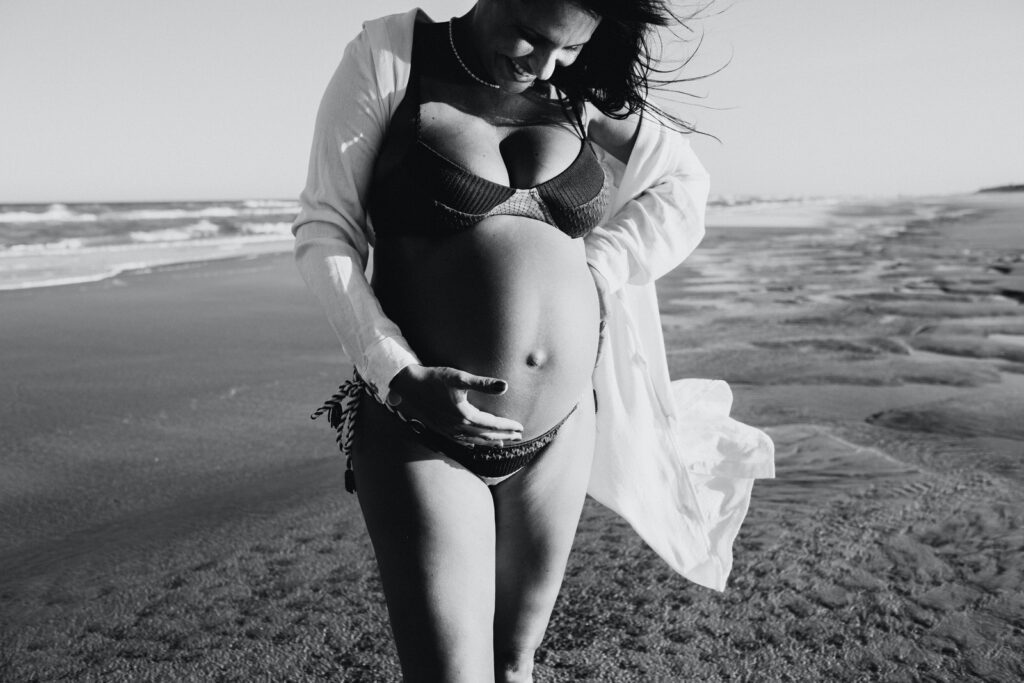 In addition, he or she must have some experience in this field. The best thing to do would be to ask him for some pictures of his work and to research his reputation.
– Next, you need to pay attention to its style. In reality, there are different types of pregnancy photo shoots.
The photographer, specialized in the photograph of pregnant women, must be able to bring out the emotion of the mother-to-be. Her pictures must be joyful, tender and elegant and must immortalize this marvellous moment that is motherhood.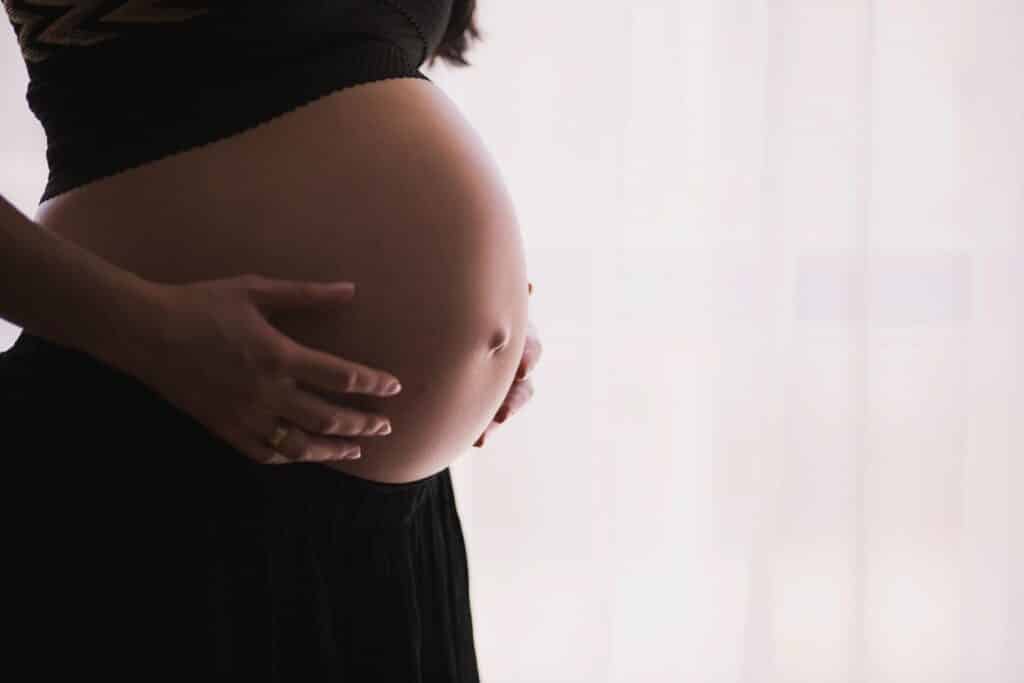 – Finally, understanding must be one of his great qualities. Indeed, how could a pregnancy shoot photographer produce beautiful shots of your event if he can't understand you?
Do not take the choice of your photographer lightly. For the immortality of your couple or family pregnancy photos, you need to make the right choice. The pregnant woman and her photographer must be in symbiosis.